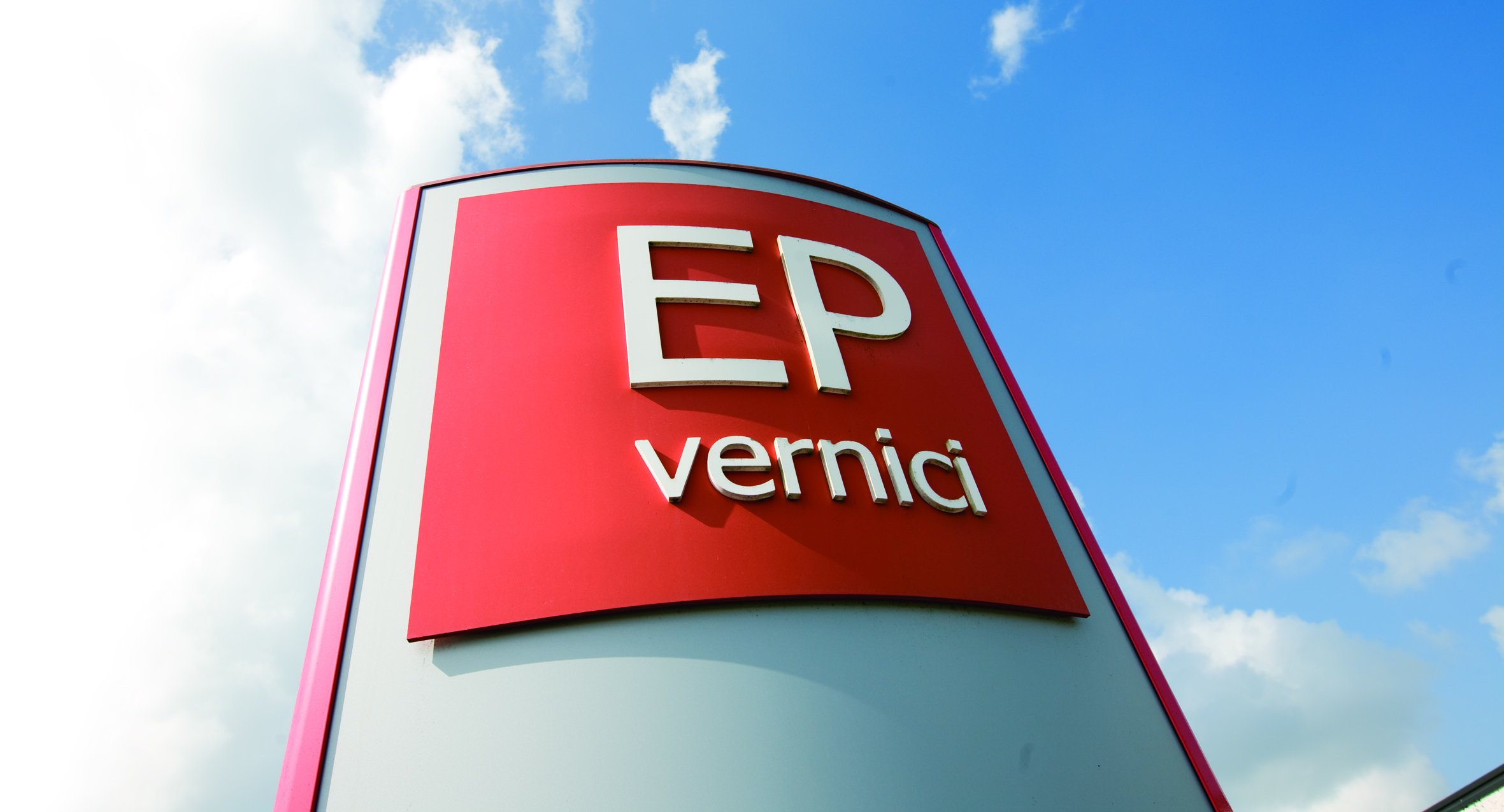 EP Vernici srl has been operating for over 50 years in the production of painting producs. An integrated and modern structure includes offices, laboratories, production plant. Its product range has been conceived in the respect of environment, health and safety.
The continue research and development of new products is customer oriented.
A dedicated team for Research and Development, Production, Purchasing, Logistic, Technical Sales, works in sinergy to reach these goals. The successful sinergy creates a constant growth in product quality and in customer service. EP Vernici products are for the industrial sector, for car refinish, for resale shops with own tinting systems, including paints for plastic parts. 
Skilled personnel and state of the art laboratory can be used to create ad-hoc products and to meet the most demanding expectations.